What Our Clients Are Saying…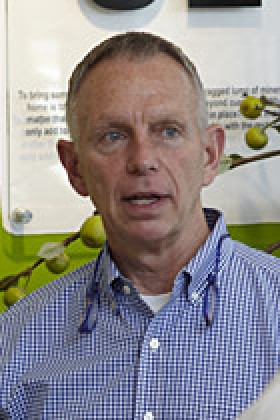 Launching our business was overwhelming. We were referred to Morgan & Associates through friends and knew right away this was the firm we would like to handle all of our finances. They have always been friendly, efficient and willing to go above and beyond to ensure that all of our accounting needs are met. We can call them anytime with questions and someone is always willing to assist us. We could not have asked for better people or a better firm.
Lenn Beardsley & Michael Schimpf
Wealthy at Charles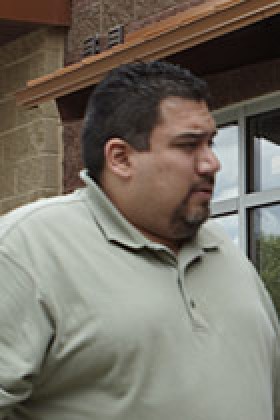 I have worked with other accounting firms but always felt something was missing. I brought Morgan & Associates a tax return for review six years ago and never left. I am amazed at the knowledge and capabilities of its staff and would highly recommend them to anyone looking for a great accounting firm.
Dr. Alan Szagesh
Health First Chiropractic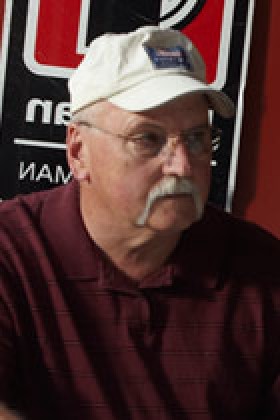 Morgan & Associates has handled my bookkeeping, payroll, tax returns & State Audit for the last several years. Morgan & Associates really take the mystery out of taxes and all the different regulatory agencies.
Bob Welniak
Small Business Owner – Restaurant
Morgan & Associates has been my accounting firm for over 20 years and I could not be more grateful. I have come to appreciate the sense of responsibility they carry with them, not only for the accurate and optimal preparation of my tax return, but also for providing the best and most comprehensive advice on investment and estate issues.
Lynn Weaver
Personal Tax and Consulting Client