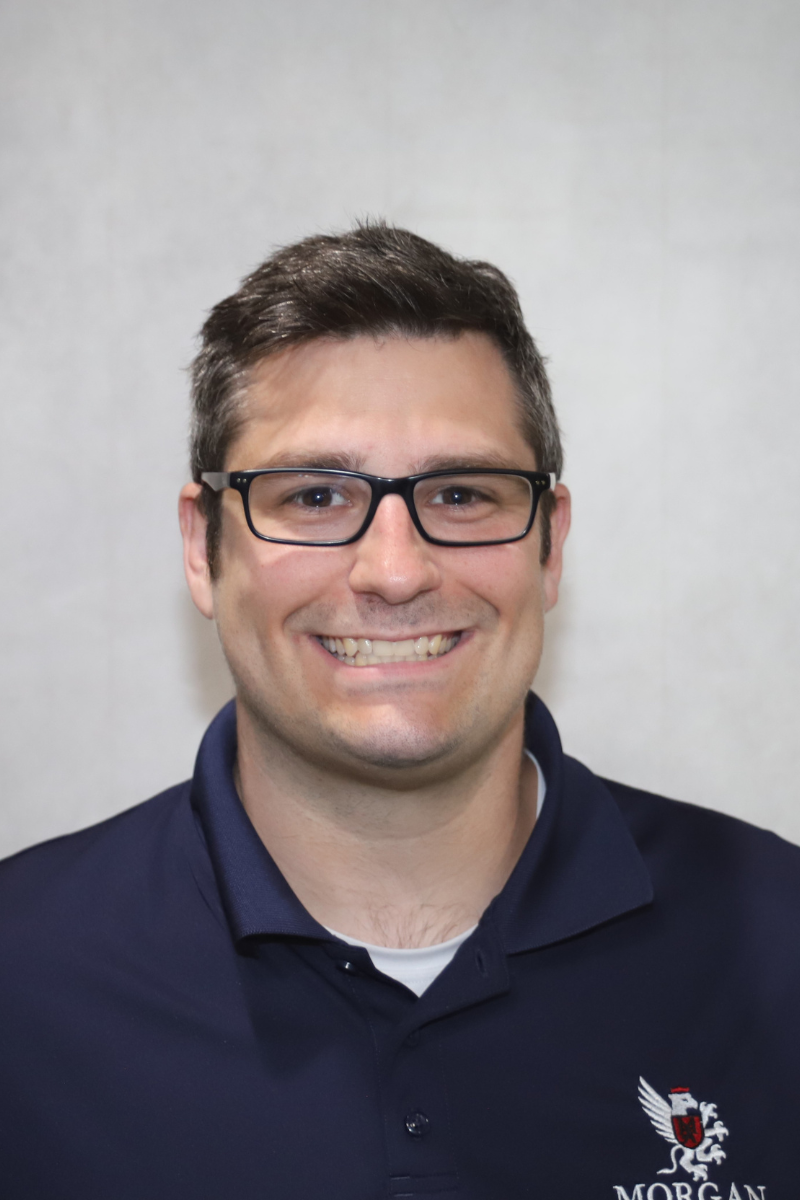 Justin Barnes, Senior Tax Accountant
Justin Barnes is a Sr. Tax Accountant who recently transitioned from the mortgage finance and construction lending industry to Morgan & Associates. He earned his Human Resource Management degree from Western Michigan University. Justin specializes in Tax Planning, Personal and Business tax returns. He enjoys working with his clients on providing the absolute best service, communication, and of course, lowering their tax bills!
When he isn't working to save clients money, he enjoys buying and selling sports cards and spending time with his family.