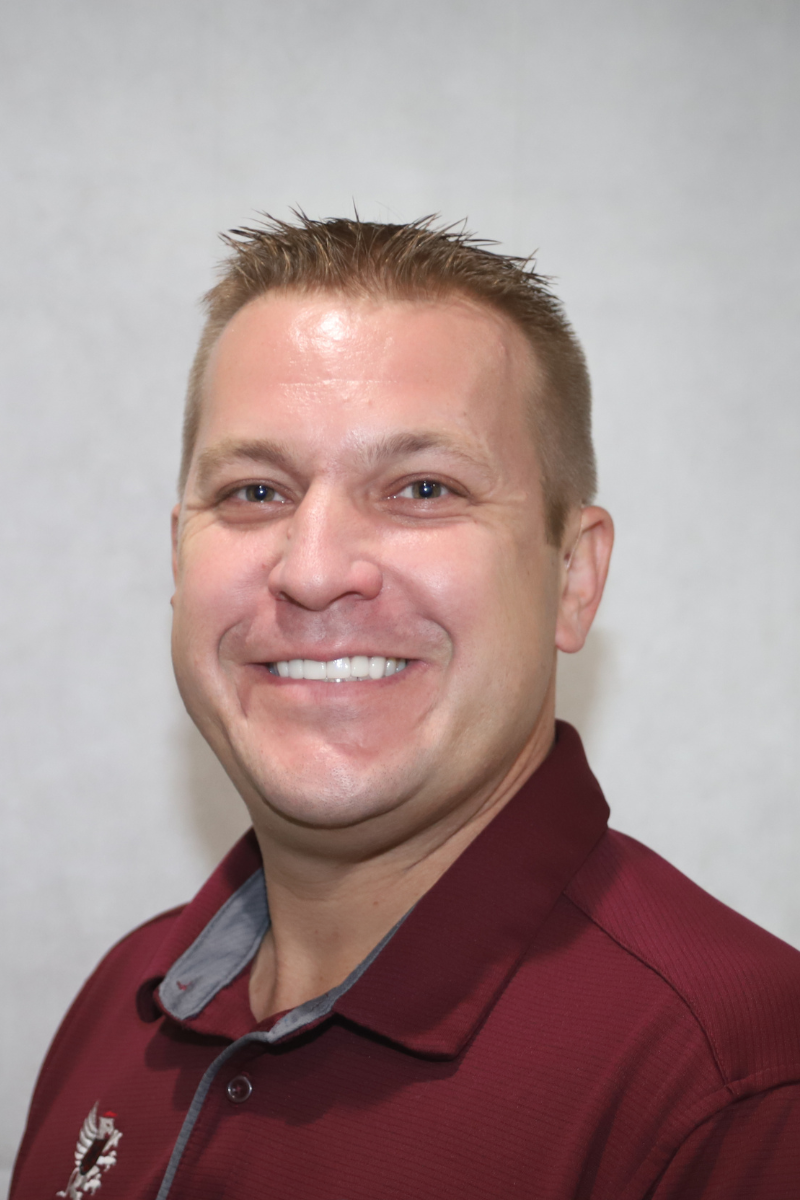 Bill Morgan, CPA, President
A Grand Rapids native, Bill has performed audits and created tax strategies for dozens of profit and non-profit organizations, plus hundreds of individuals and families to help them Buy, Grow or Sell their business. He is a veteran of non-profit audit compliance with a keen understanding of non-profit governance and the public and private funding sources on whose behalf the vast majority of our non-profit client audits are performed. He holds several certifications such as Charter Global Management Accountant, Certified Information Technology Professional, Accredited Business Valuator. Before becoming a public accountant, he launched and ran a successful mortgage company. Bill is an entrepreneur at heart and is always looking to improve the overall experience of his clients and friends.
He spends his spare time reading, golfing and walking his dog.
Grand Valley State University, BBA
Grand Valley State University, MSA