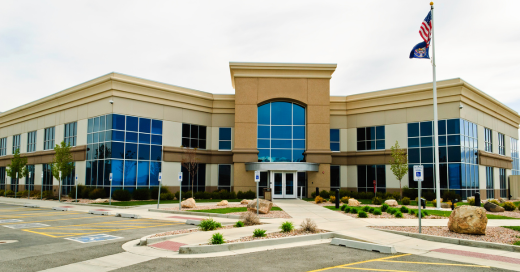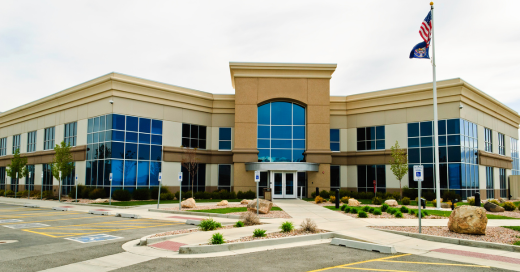 School district audits help to ensure financial transparency, accountability, and compliance with state and federal regulations. The Michigan Department of Education (MDE) is responsible for overseeing the financial operations of the state's school districts. To do this, the MDE provides guidelines each year to districts and independent auditors for meeting stipulations outlined in the Uniform Guidance of the Code of Federal Regulations (CFR).
Admittedly, financial audits can be complex and raise questions for school administrators, board members, and stakeholders. Therefore, we'll address some common questions to help your school district prepare. (And if you need assistance beyond this article, complete the form at the bottom so we can talk.)
What is a school district audit?
A financial audit is an examination of a district's financial records, transactions and internal controls. This audit helps to identify any financial irregularities or lack of compliance and to provide assurance about the district's financial health.
How often do Michigan school districts undergo audits?
According to the Michigan School Auditing Manual, school districts are required to undergo an annual financial audit that meets GAGAS (Generally Accepted Government Auditing Standards) requirements.
In addition, school districts may undergo yearly audits based on their use of federal awards.
Who conducts school district audits?
School district audits are conducted by external audit firms that specialize in auditing educational entities. These firms have certified public accountants (CPAs) with expertise in school finance and auditing standards. (Click the link for more on selecting and collaborating with independent auditors.)
What areas are typically analyzed in a school district audit?
School district audits cover a variety of areas. We've listed below three common ones.
Examination of financial statements – This includes balance sheets, income statements, and cash flow statements.
Internal controls evaluation – Auditors assess the effectiveness of the procedures in place to safeguard assets and prevent fraud.
Compliance with laws and regulations – Auditors ensure a district is adhering to applicable laws, regulations, and funding requirements, like those related to federal grants and programs.
How can Michigan school districts prepare for an audit?
We always suggest starting early; don't procrastinate. Click this link to read steps for preparing for an audit.
And always familiarize yourself with what's expected of your school district, which is outlined in the Michigan School Auditing Manual. (Here's the latest version at the time of writing.)
Morgan & Associates are Experts at School District Audits
While audits may seem scary, we've found that clients enter them with confidence when they're prepared and take a proactive approach. At Morgan & Associates, we offer comprehensive accounting and advisory services specific to the needs of your Michigan school district. We'd love to provide expert guidance and support as you prepare for an audit.
Complete the form below to talk with one of our experts.