HELPING YOU BE THE BEST
IN THE BUSINESS
The Support You Need
At Morgan & Associates, we support business owners with expert tax, accounting and advisory services — and not just quarterly or annually. We work with you on a regular basis to provide analysis and insight that helps you make smart business decisions throughout the year. We want you to spend your time focused on growing your passion… your business. So, let us handle the accounting and you keep being the best!
Our Services
Dedicated accounting and advisory services designed to help you meet your goals.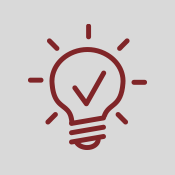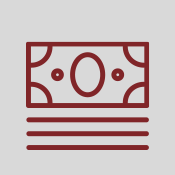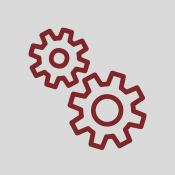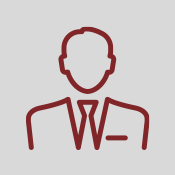 Specialized Services
We have a team of experienced professionals with the knowledge to serve the needs of accounting, payroll, and tax services specific to your industry.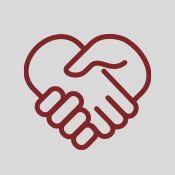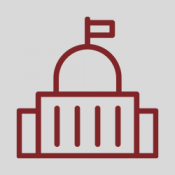 How It Works
In three easy steps, our team  can help you find your path to a sustainable, profitable business, and more individual freedom.

Accounting Automation
Get more from your accounting by eliminating the most time-consuming, manual processes that prevents your accountant from delivering timely analysis and strategy. With our accounting automation, you will leverage technology to deliver better intelligence and access to data. Helping you make informed business decisions with full confidence in the numbers.
Certified QuickBooks Expertise
We provide an added value to our clients by offering QuickBooks expertise. Our QuickBooks ProAdvisor certifications ensure that we can effectively guide you on system setup, navigation, and features, as well as ensure that you maximize the power of the system to keep your books in order.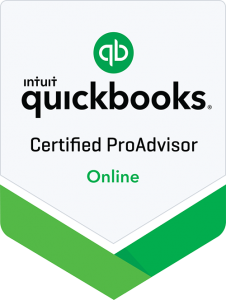 Take Your Business With You…
and Feel The Power of Mobile.